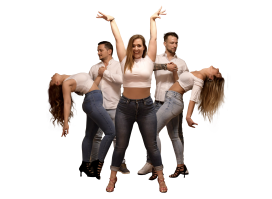 It's not just a dance, it's a passion!
Course schedule December 2022 - February 2023
Salsabrosa
Welcome to the Salsabrosa Community! Our dance school focuses on latin american dances like Salsa Puerto, Salsa NY Style, Salsa Cubana, Bachata and many more. Salsabrosa is more than a dance school: we are a fantastic team, friends, students and teachers who share a passion for music and dance. At Salsabrosa you can learn from qualified teachers who love what they do. If you are looking for a new hobby, want to meet new people or just have fun after a stressful day, then this is the place for you! We teach six days a week and you can choose from a lot of classes. Make sure you don't miss the chance to be part of our community. We look forward to meeting you! Any questions? Don't hesitate to contact us!
Salsabrosa – it's not just a dance, it's a passion!
Dance courses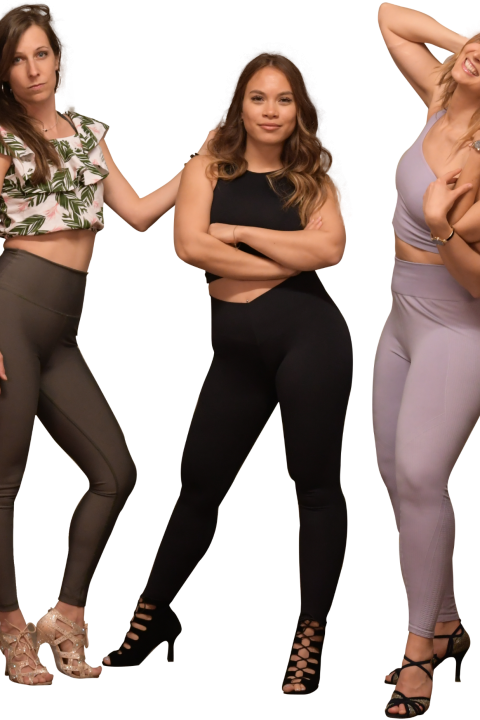 News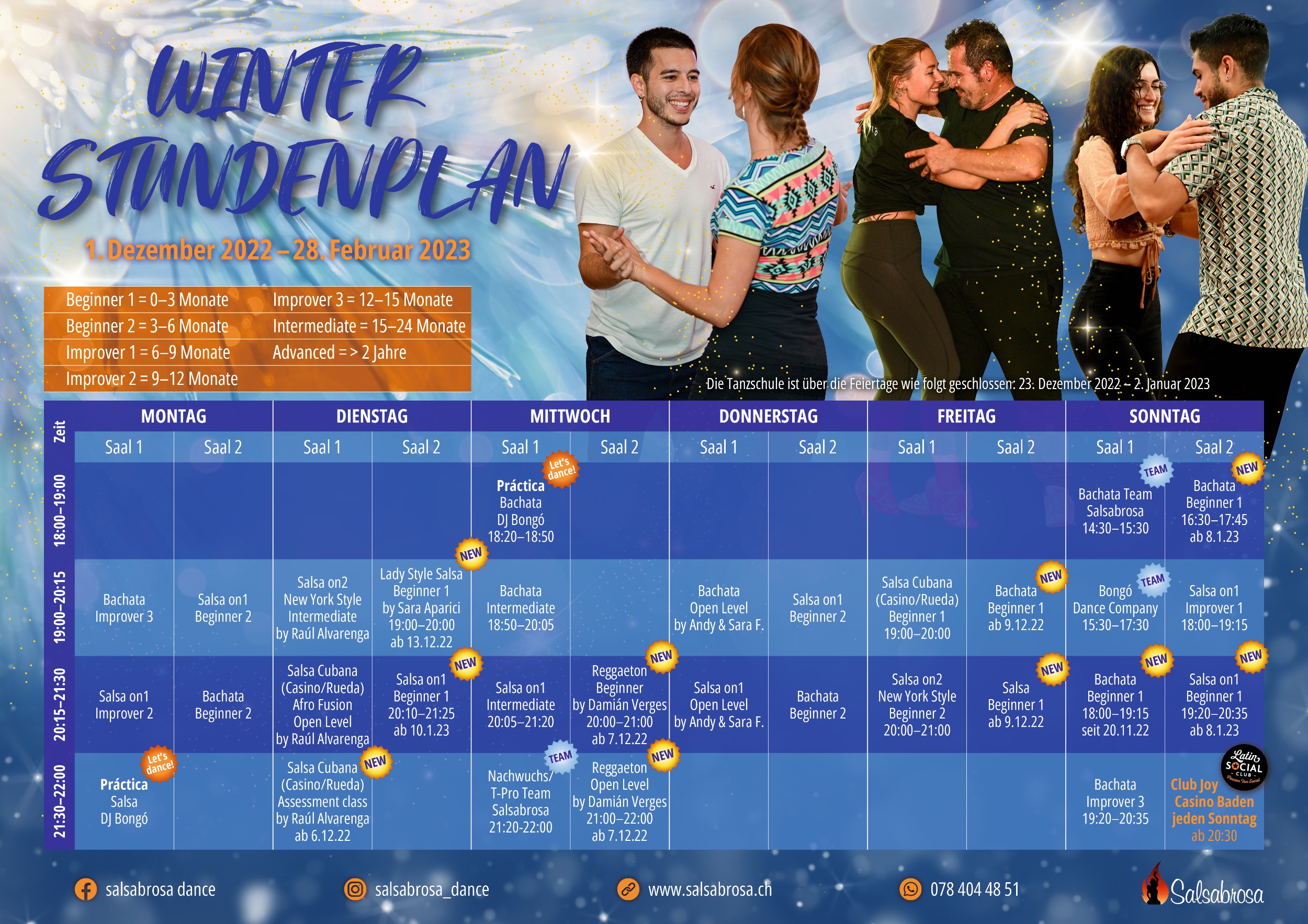 Course Schedule
December 2022 - February 2023
Come and be part of our family! :)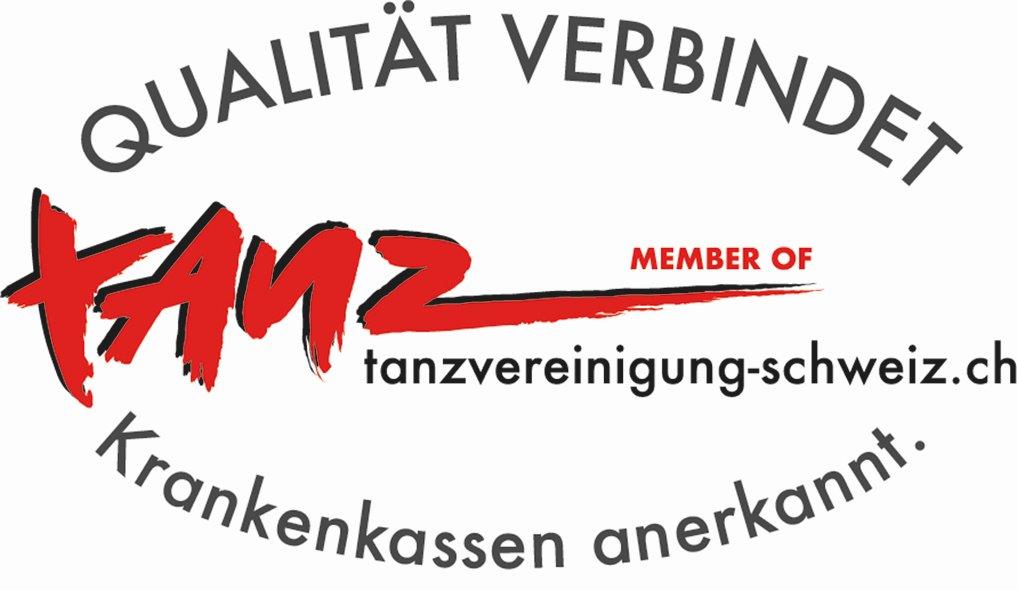 Health insurance recognized
With renowned insurers
Through our membership with the Swiss Dance Association TVS, Salsabrosa is recognized by renowned health insurers, so you can benefit from dance subsidies.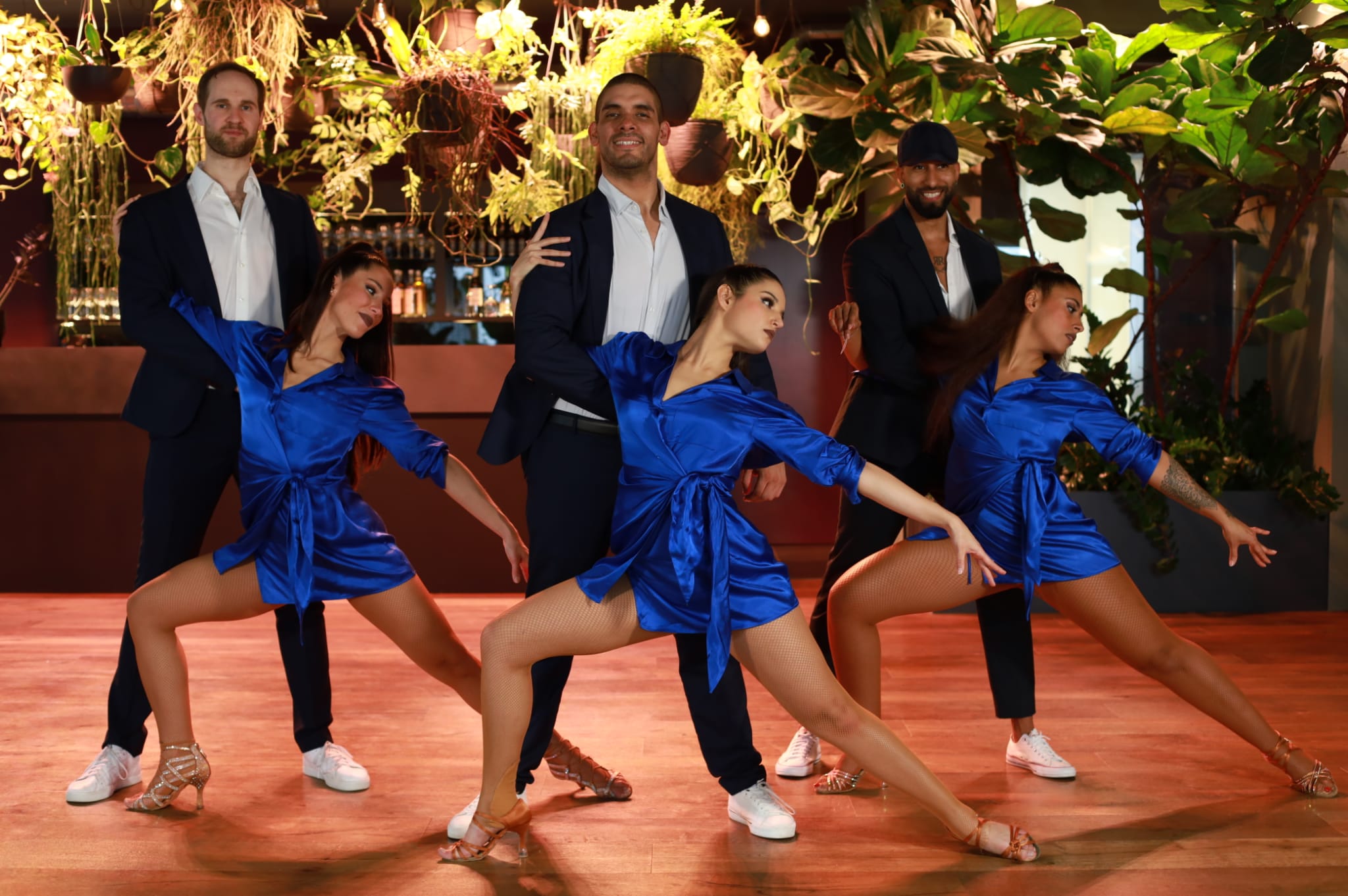 Salsabrosa Show Groups
We are very happy to introduce our show teams Bongó Semipro Team and Bachata Team Salsabrosa!

Both groups are always busy practicing and can be seen regularly on the stages of the Swiss party scenes.

Are you interested in being part of a show team?

Contact us at info@salsabrosa.ch or +41 78 404 48 51.
We are looking forward to see you! :)
Latin Social Club
Latin Social Club organises various events for lovers of Latin American music/dance in Aargau. In addition to the weekly party every Sunday at Club Joy in Baden (Salsaspektakel, House of Bachata), Latin Social Club organises workshops, concerts, lectures and much more in this area. This project connects various events in Aargau and provides a platform for event organisers and dance schools in the region. The aim is to be able to live out the passion for Latin American sounds together.
to the website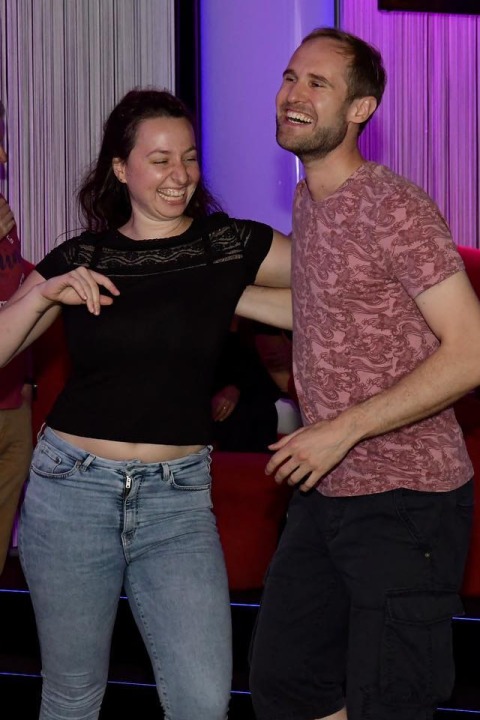 Review
Die Atmosphäre bei Salsabrosa ist sehr locker. Man bekommt den Kopf frei, es ist eine super Balance zwischen Technik, Pasitos, freies Tanzen und Spass. Die Lehrpersonen geben detailliertes Feedback und sind sehr engagiert.
Daniel Oberle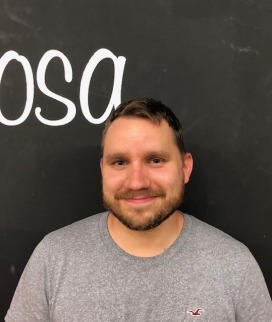 Ich komme zu Salsabrosa, weil dies eine Tanzschule ist, in welcher jedes Alter willkommen ist. Es ist eine Tanzschule mit Herz. Die Tanzlehrer/innen gehen sehr auf uns SchülerInnen ein. Und es hat Gratis-Parkplätze vor der Tür.
Claudia Boffa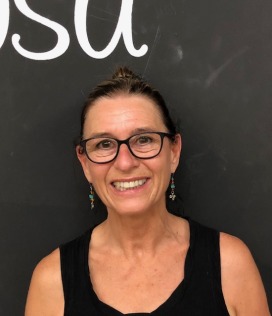 Mir gefallen die positive Energie und die Freude am Tanzen, die das Team von Salsabrosa ausstrahlt. In den Kursen steht Spass haben im Vordergrund, was aber nicht heisst, dass die Technik zu kurz kommt.
Sara Bussman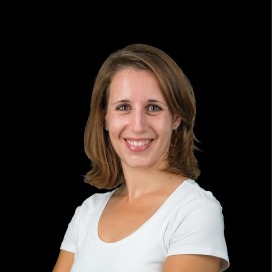 Dancing is a great way to relax after a stressful day at work - you get exercise for the body and the mind all at once. At Salsabrosa we have a really good atmosphere and I have gotten to know many wonderful people who have become really good friends in the meantime. It is always a pleasure to go to the lessons to socialize and to learn to dance better every day. Salsabrosa is a really great place both for beginners and for experienced dances.
Emmi Tuomainen